ARSENIKO CHEESE OF NAXOS WITH PROSCIUTTO
(homemade tomato sauce, prosciutto Parmas and three types of cheese with arseniko cheese)

BAKED CHICKEN - BACON - FRESH TOMATO
(homemade tomato sauce, chicken fillet, fresh mushrooms and three types of cheese with kefalograviera of Naxos)

FILOTI SALAD
(xinomizythra, dakos, tomato, cucumber, onion, pepper, olives)

FRESH NATURAL JUICES
Orange / Lemon
Beetroot, apple, carrot
Watermelon, pineapple, orange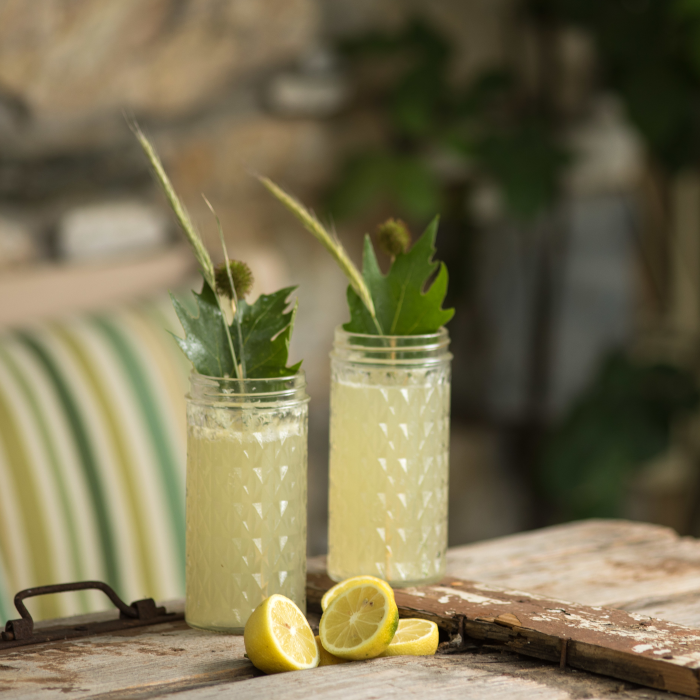 CHOCOLATE PIZZA
(handmade dough, baked in our traditional oven with layers of chocolate)

Happy Customers!
Excellent! Awesome place under the plane tree in a picturesque village. All of them professionals. Polite, reasonable prices, fast service. I recommend the perfect pizza among others !!!
- Marianna F
Traditional and in a very beautiful location, one of the best restaurants-cafes of Naxos! The staff is cheerful and very helpful! The food is fresh and delicious!
- Dimitris D.
Anyone who eats from the traditional pizza offered by this particular place will appreciate it unimaginably ... We ... took it with us for the ship ... There it got double points ... Hello in your hands Mrs. Irene...!!!
- Monica Tata